Our law firm represents clients in the States of New York, New Jersey and Vermont as well as in Federal Court. 
Learn more about our law firm.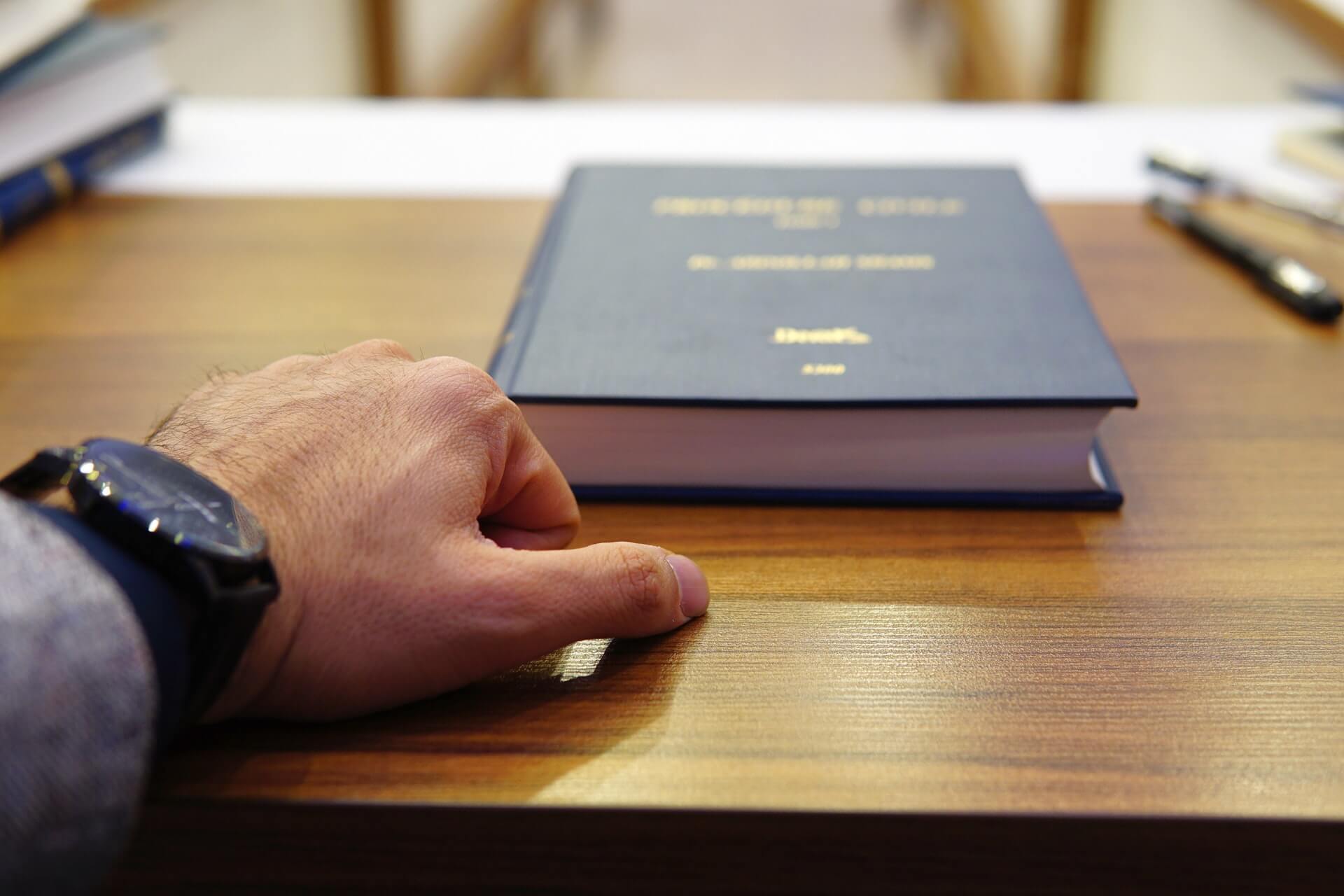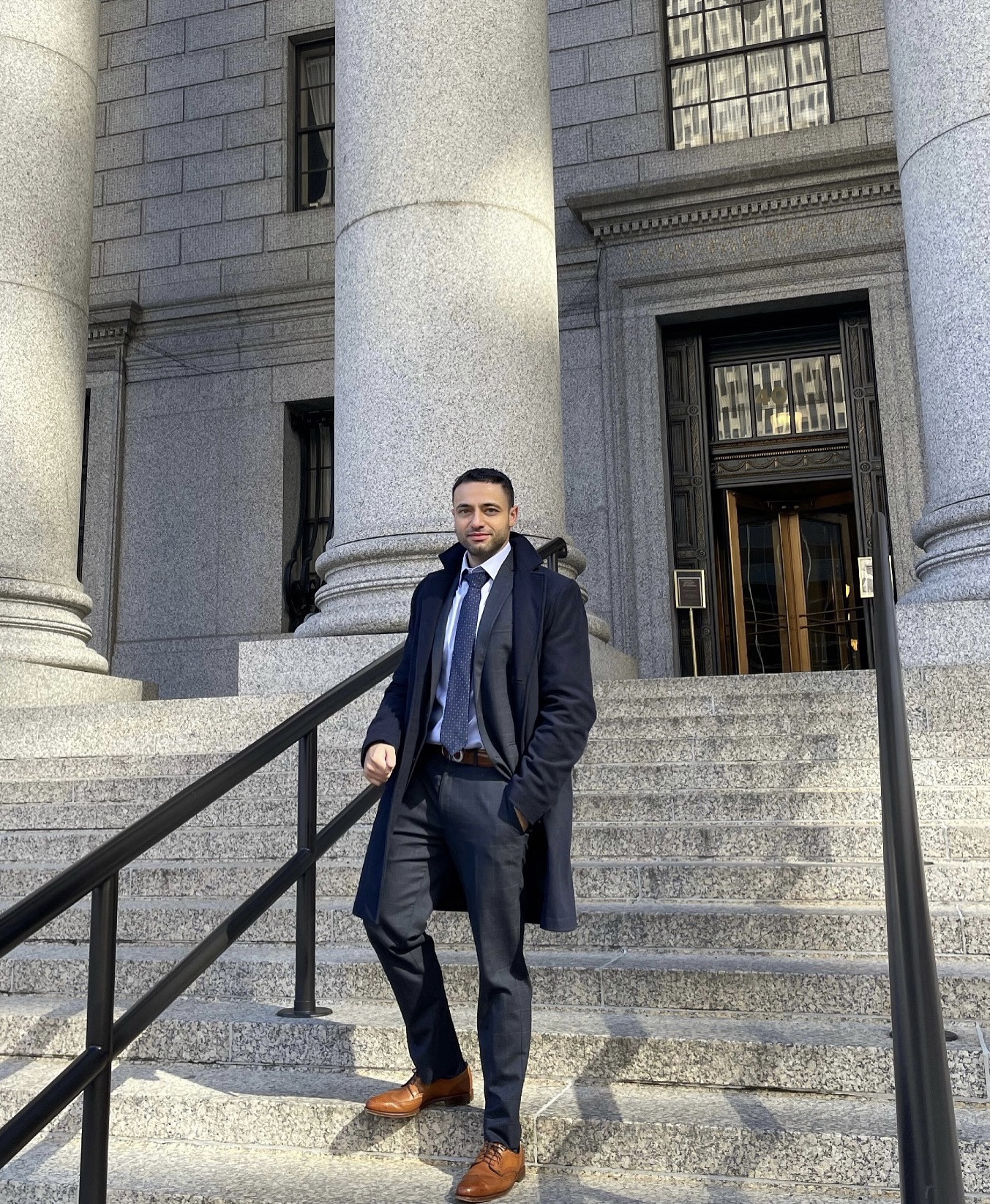 About
Mr. Ilganayev is an attorney licensed to practice law in the States of New York, New Jersey and Vermont, as well as in Federal Court. He focuses his practice on civil and commercial litigation, personal injury law, and landlord tenant law.
Prior to starting his own practice, Mr. Ilganayev was an attorney at the prestigious Law Firm of Abrams Fensterman, LLP, in New York City. Mr. Ilganayev has also worked as a law clerk in multiple boutique firms throughout New York. He was also a judicial law clerk in the New York State Supreme Court New York County; a legal assistant at the Kings County District Attorney's Office and the New York State Office of the Attorney General.
Mr. Ilganayev received his J.D. from Brooklyn Law School, where he was a Lisle Merit Based Scholar and Brooklyn Entertainment & Sports Law Chair, an ADR member and an Honor scholar. He earned a B.S. in Business Management and Finance with a minor in Accounting as well as a B.B.A. in Business Marketing and Pre-Med from Brooklyn College CUNY. While at Brooklyn College, he was the President of the Jewish Club, Vice-President of the Business Club, and Treasurer of the Fashion and Marketing club.
Mr. Ilganayev provided legal aid to families with immigration, domestic violence and custody issues through Sanctuary for Families where he volunteered his time between 2017-2018. He was awarded the Brooklyn Law Pro Bono 2020 Award for his contribution.
Mr. Ilganayev is a member of the New York State Bar Association and Brooklyn Bar Association.
Education
Brooklyn Law School – JD
Brooklyn College CUNY – BS & BBA
New York City College of Technology – AAS
Our Vision
Putting our clients first, by being transparent, expeditious and by putting our clients in the best possible position to succeed.
Our Mission
Using our extensive legal skills and experience to best serve our clients and the legal profession.
Core Values
Being in tune with our clients' needs and concerns, and providing the expert representation and counsel they deserve.
Associations & Memberships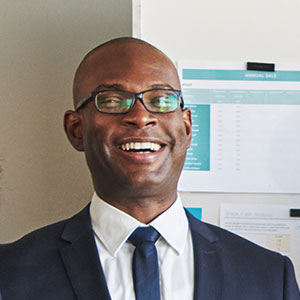 I came to David to start up my marijuana business in New York. I'm glad to be a minority small business owner with his help.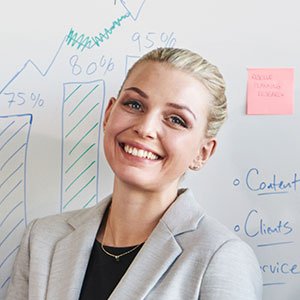 When I was injured at my job, I didn't know how I would continue working and providing for myself. They truly are miracle workers, and now I can live comfortably.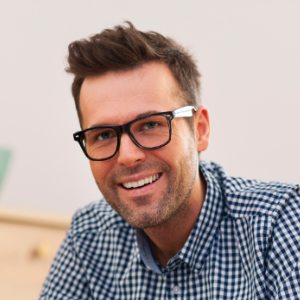 It was a struggle buying a home in this crazed market, I'm glad I had David's help and expertise guide me throughout this process.